Nature can have a profound effect on our health and well-being.
Whether you are deep in a forest or sitting with a plant at your office, nature is all around us. It's in the cotton in a tee shirt, the wood in a dresser and the salad with lunch.
The air we breathe and the wind that travels around the world connects us to each other and to nature.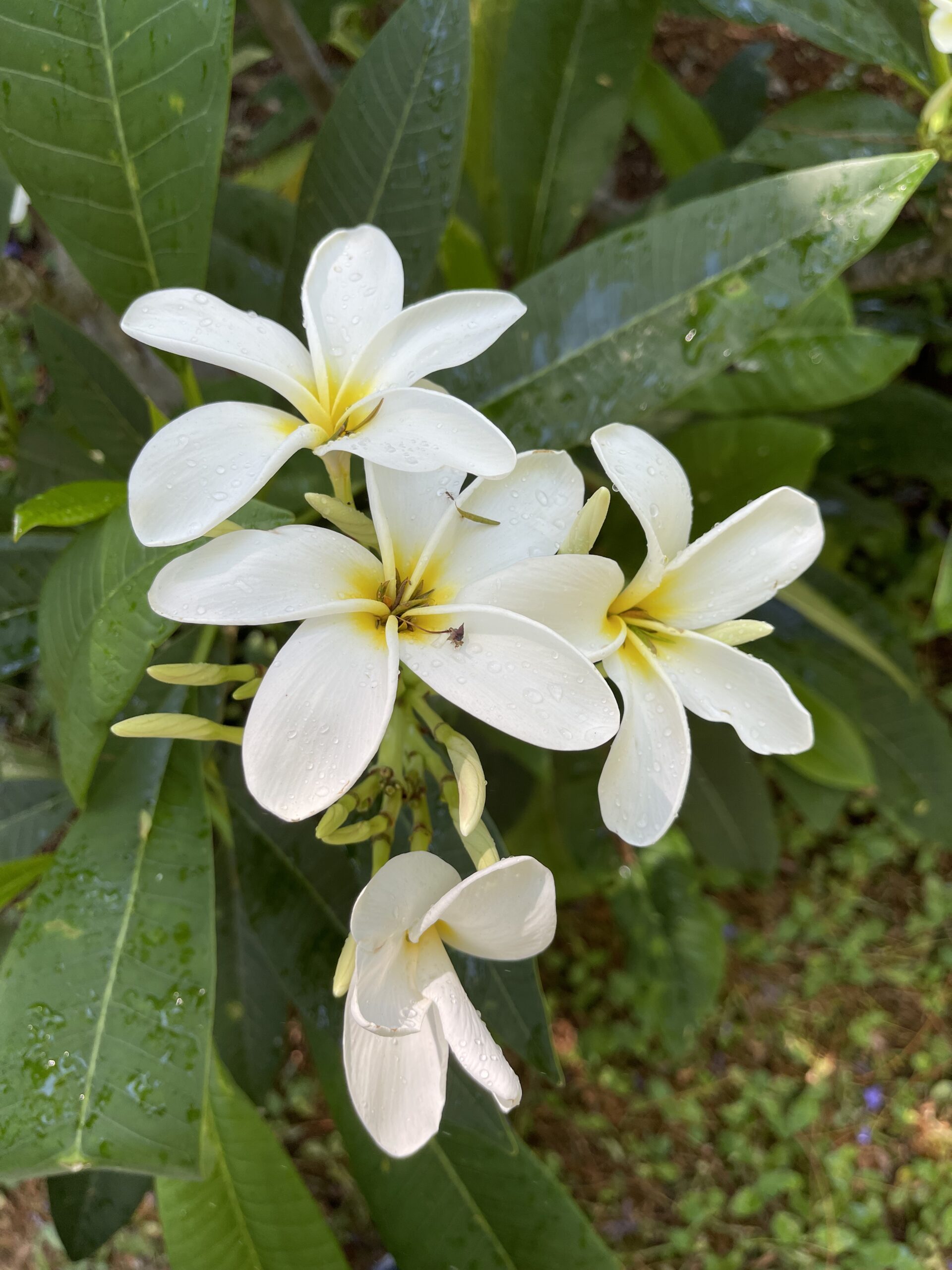 Through walks and workshops, you can build a deeper connection to nature.
Nature and forest therapy walks, also known as forest bathing, are purposely relaxed. If you are a regular hiker this pace may feel too slow because we do not seek a particular destination. The intention is to slow down and take a deeper look at what nature is offering us. 
Check out the events based in the San Francisco Bay Area for the latest information.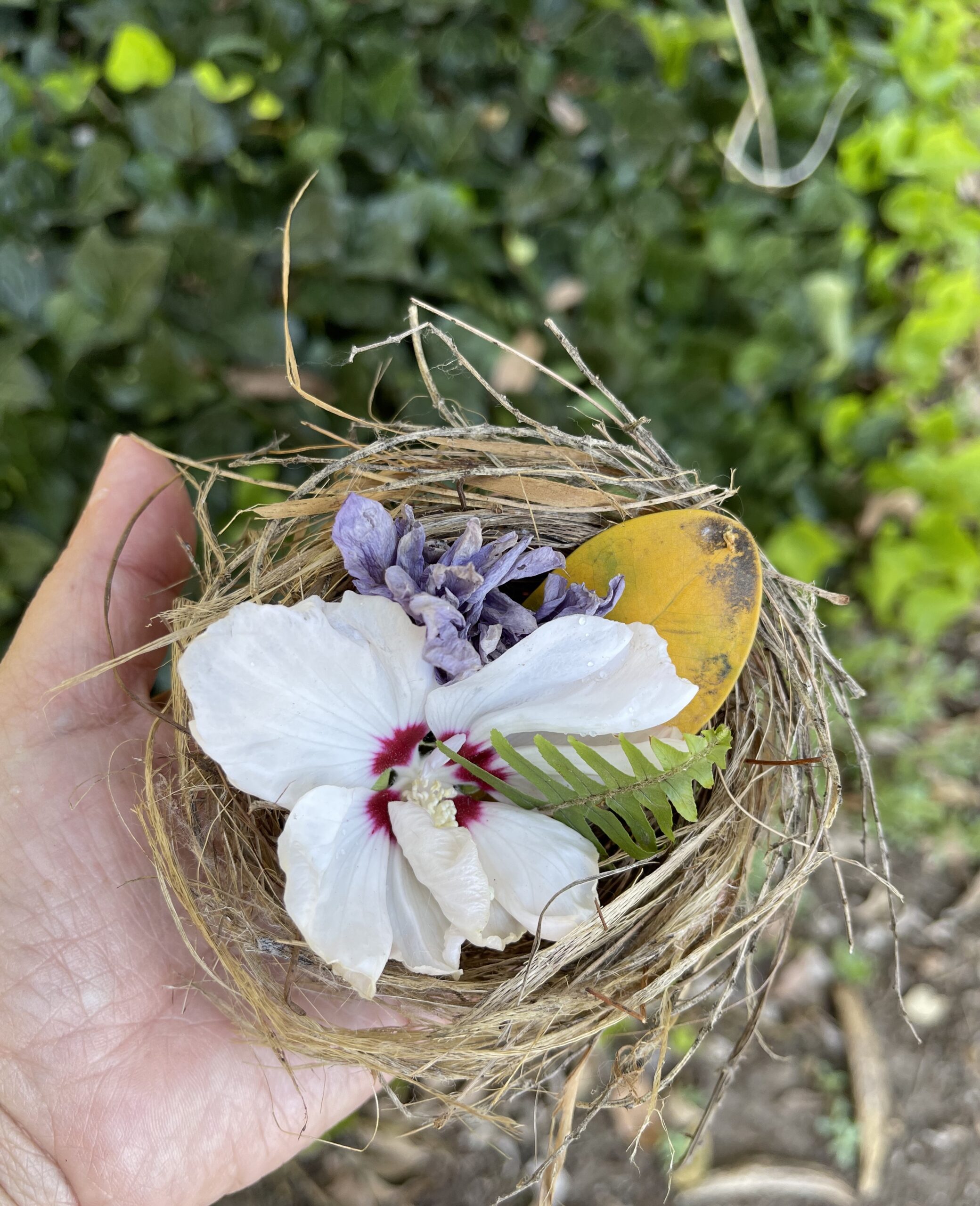 Get "The Wonderful World Of Forest Bathing" For Free When You Subscribe