Grace became a certified nature and forest therapy guide because she believes in the power of the easy-to-do method of reducing stress while building a stronger relationship with nature.
Nature is the primary muse in her life, whether while leading groups on a nature therapy walk or in a creative project.
Grace Mendez believes everyone is born with creative ability. Unfortunately, many have lost their creative confidence along the way. Grace gently builds up creativity muscles in her art making workshops by using a playful and relaxed approach.
Illustrator of "Foliage Houseplants: Coloring Book and Crossword Puzzles"
BA, Visual and Public Art, CSUMB
Certified Zentangle Teacher
Nature and Forest Therapy Guide, ANFT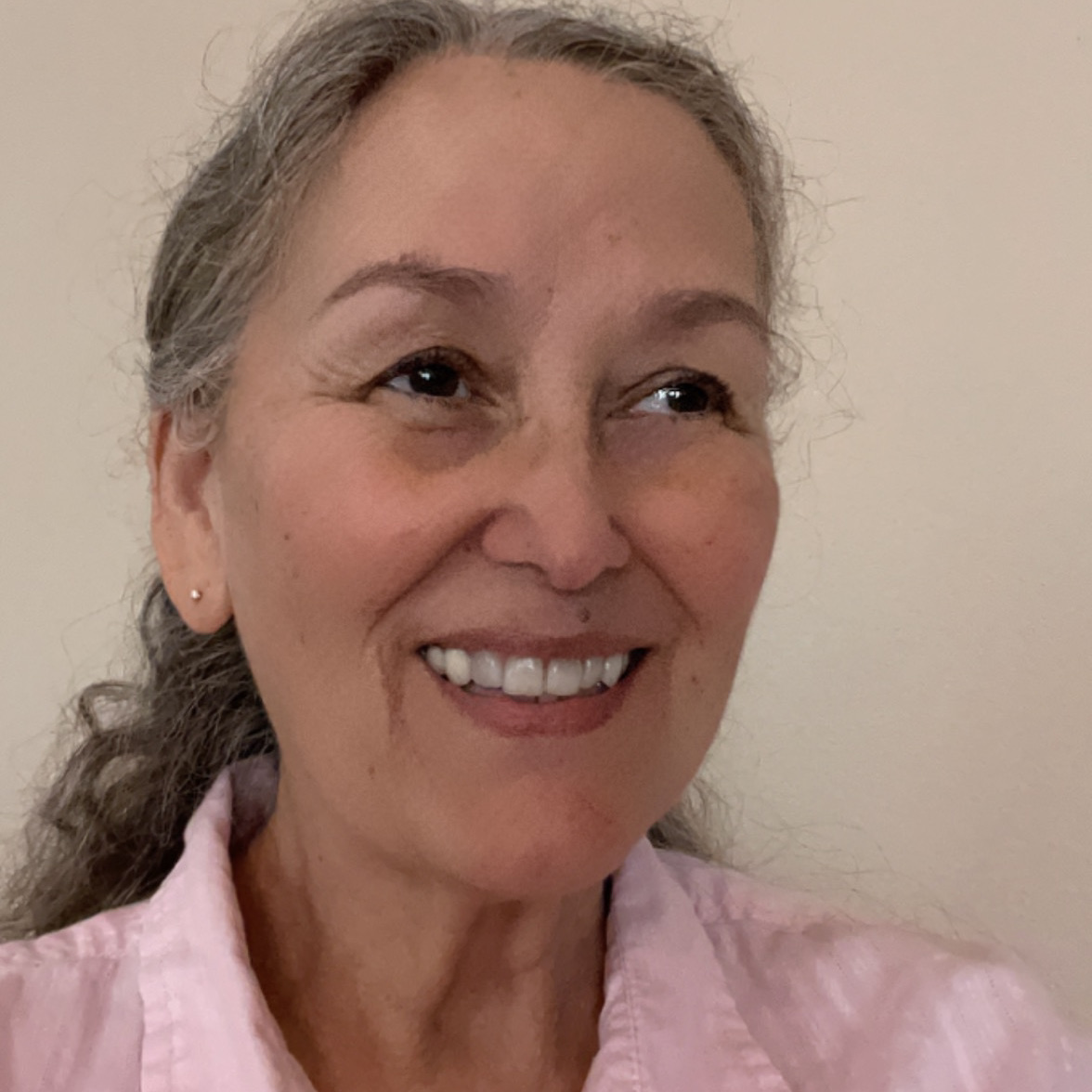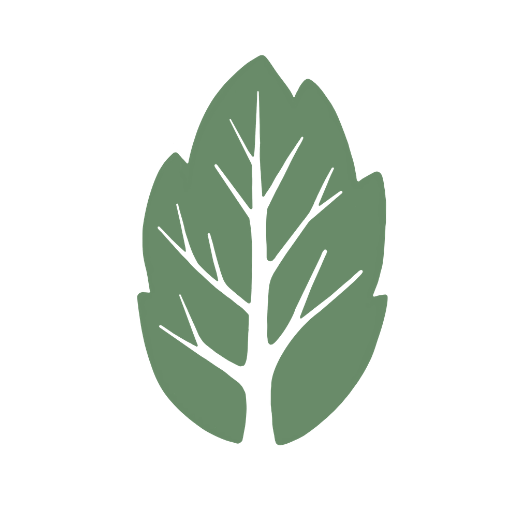 Experience forest bathing with a certified guide. Grace is a member of the Association of Nature & Forest Therapy.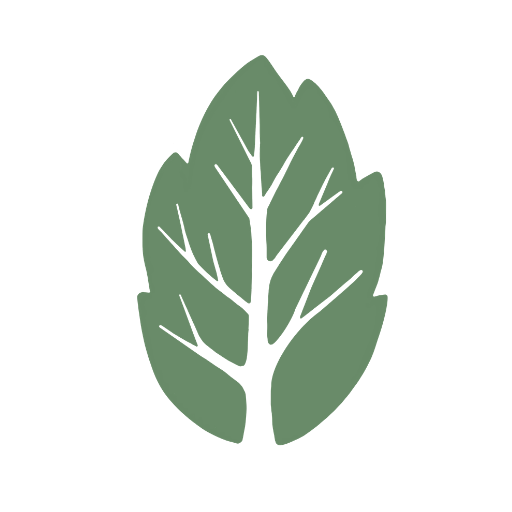 Check out the Events tab for the next walk or workshop. Private group walks are available as well.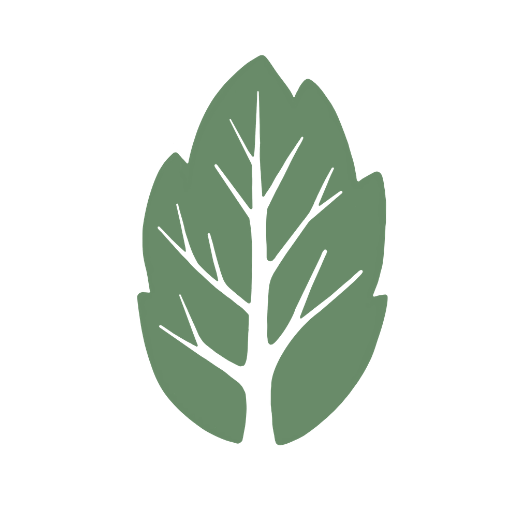 Yes! You can go on a remotely lead forest bathing walk from your location while Grace is in her location.
FREQUENTLY ASKED QUESTIONS
ABOUT NATURE
AND 
FOREST THERAPY (FOREST BATHING)
Will I need to change into a bathing suit?
We will not be swimming. In forest bathing, we will immerse our senses in nature. 
What should I wear?
Wear comfortable clothing and closed toes shoes to protect your feet. It's best to dress in layers. Depending on the season, you may need a lightweight jacket, a long-sleeved shirt, a hat, and sunglasses to protect you from the sun. We may sit on a lawn, sand, or dirt.
What should I bring?
Water and sunscreen. If you don't want to sit directly on the ground, you can bring a small sitting pad or towel to sit on.
Will you give us the names of the trees, plants, or animals we see?
This is not a naturalist's walk so we will not be learning names or lots of facts. We will be immersing our senses to be with nature.
How far are we hiking?
We are going to wander with no destination in mind. It's not what you would call a hike. We don't go far, we don't go fast. We move in slow motion. We rarely walk farther than one mile for the whole time we are together.
How long is the walk?
2-3 hours depending on the size of the group.
How often should I go forest bathing?
Optimally, weekly. Once you go on your first guided walk, you may feel comfortable enough to try it on your own. Know that you are always welcome to come back for additional guided walks. As nature is always changing, no two walks will be the same.
Do we have to be in a forest for forest bathing?
In addition to forests, forest bathing can be done in a meadow, on a beach, in a garden, in a backyard, or even with a houseplant.
Why should I go forest bathing?
Forest bathing helps improve your mood, lower stress, improve your ability to focus, and improve your sleep quality.
Is there a difference between forest bathing and nature therapy and forest therapy?
The English translation of shinrin-yoku from the Japanese language is shinrin (forest) and yoku (bath). We are bathing in the atmosphere of the forest. The forest is the therapist and the guide opens the door.
Can children do this?
They are pros. Adults are the ones who usually need to be guided.
What about people with mobility issues?
Please check the schedule for the location to see if it's ADA-compliant. 
Will I have an epiphany during/after forest bathing?
Maybe. However, that is not the purpose of the walk. The purpose is to build a relationship with nature and increase your physical and mental well-being.
Is this meditation?
Forest bathing can be meditative, but we will not be meditating.
I'm an introvert. Do I need to talk to strangers or talk in a group?
We will share what we notice during the walk, but it is not mandatory. You can say, "Pass" or remain silent when it is your turn to share. All are welcome.
What if it rains? Or it's too cold or too hot?
Heavy rain cancels. Too cold? Wear extra layers. Too hot? A heat advisory will most likely cancel the event. You can get a refund or credit for another walk if I cancel a walk.
At the end of the walk, there is a tea service. I don't like tea. 
That is okay. You can have plain water instead.
Sign up. Be Inspired. Be with Nature.
Subscribe now for inspiration, tips, and news on upcoming gatherings, walks, and workshops.